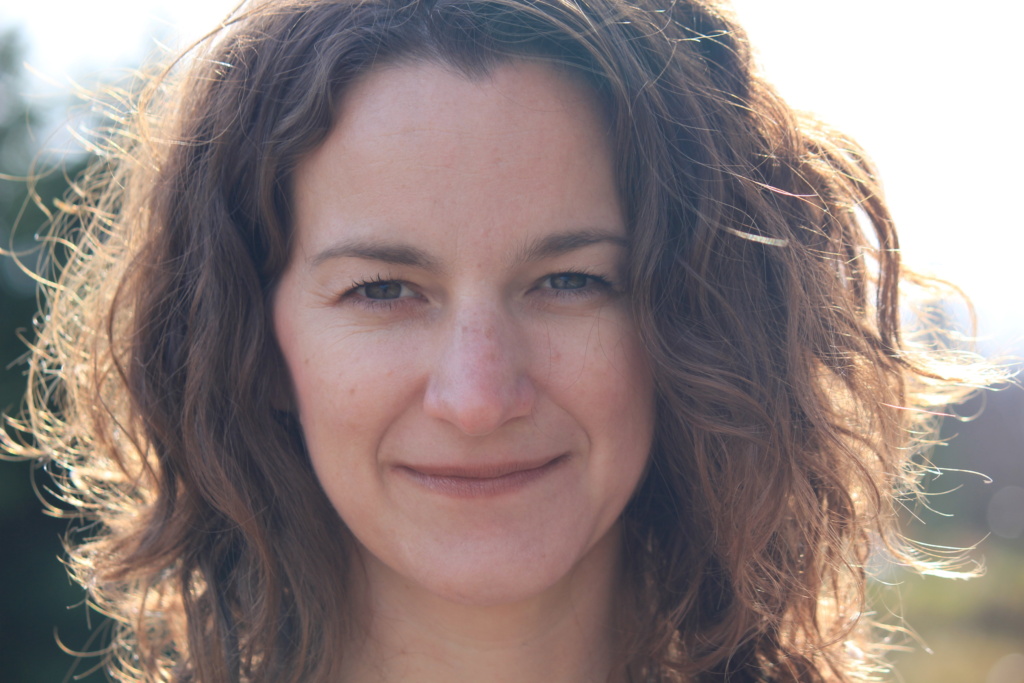 Angie grew up in a small town in Northern Ontario where she learned to play piano at the age of 6. Not long after she began writing and recording her own songs. Although best known for her emotional, philosophical and at times autobiographical ballads, Nussey doesn't miss an opportunity to poke fun at everyday situations, the human condition, not to mention herself.
I Have No Idea What I'm Doing
Angie is an active speaker. 
Angie joined Canadian Songwriting trio, Boreal in 2019.
This harmonious, spell-binding and dynamic group features award winning singer/ songwriters Katherine Wheatley and Tannis Slimmon Website. The trio is gearing up for a spring tour. Check out their website to learn more. www.borealsongs.ca
Check out Boreal performing Angie's "Quiet Room."