Angie's 2023 keynote can be adapted to fit almost any conference theme or format. For more information, email [email protected].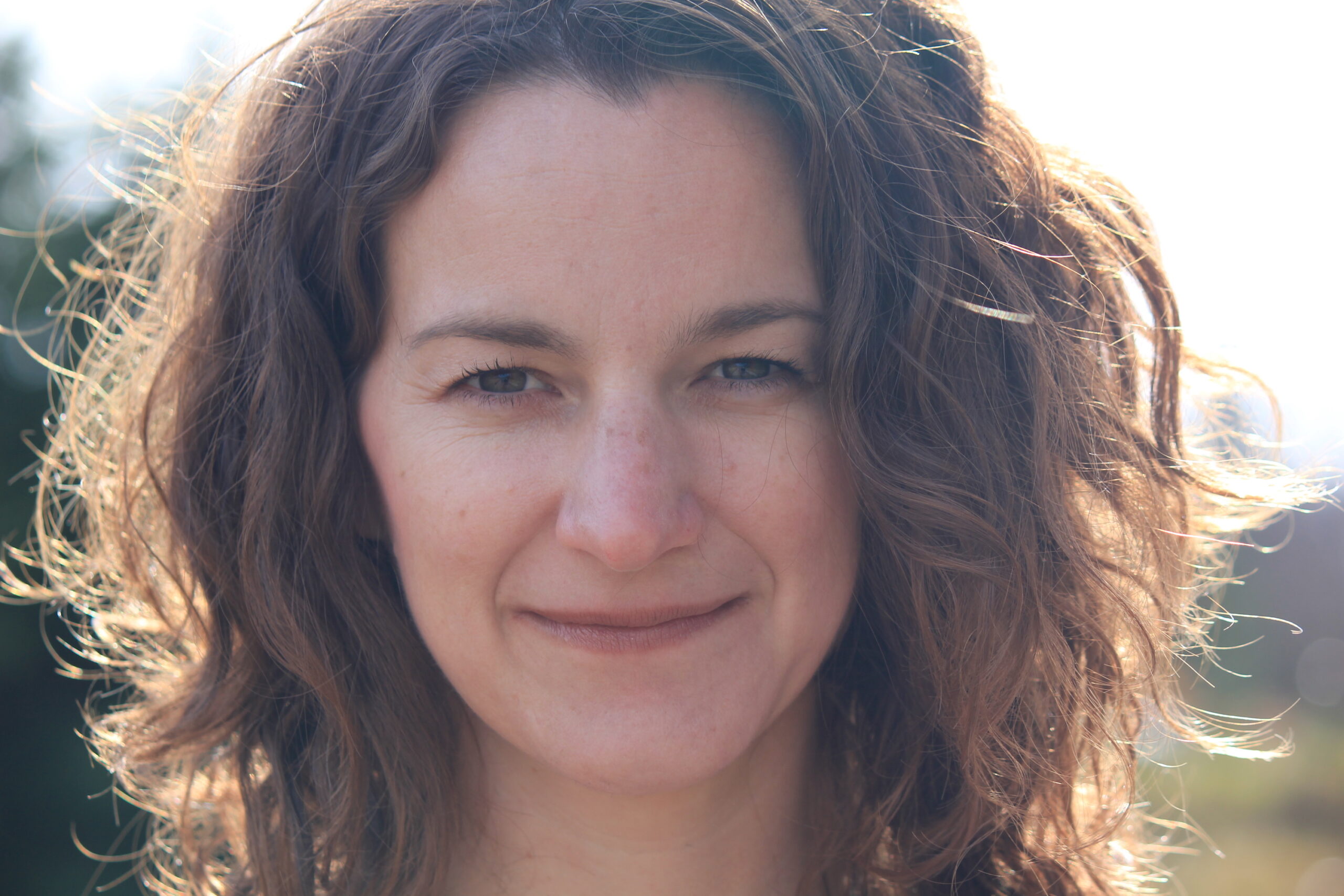 A comedic thought-provoking, heartwarming, authentic performer who combines her vast understanding of human behaviour and incredible musical talent to inspire new levels of empowerment and compassion. 
This intrepid entertainer/songwriter/author has performed over 3000 shows with audiences ranging from the exotic dancers of small-town Ontario to the aristocrats of Africa. 
She has failed and been humiliated more times than can be named, but she has also achieved and been revered in equal proportion. In her latest "I Have No Idea What I'm Doing" presentation, she delivers a 5-part approach for self-mastery in uncommon circumstances. 
I Have No Idea What I'm Doing
Self-mastery in uncommon circumstances
This 60-minute keynote presentation is a one-of-a-kind performance delivering a message of hope, human connection, and empowerment using stories, songs…and a sense of humour. 
Keynote is suitable for:
Leaders who hope to inspire and enrich the lives of others 

Conference attendees who are looking for an energy-boosting session

Those who are interested in life-changing experiences

Humanitarians, artists, and empaths who are seeking ways to stay elevated in challenging times. 
Learn to embrace feelings of anxiousness and move beyond them.
Discover three ways of generating personal power in uncommon circumstances.
Understand what prevents us from seeing and believing that we are "enough."
Walk away feeling refreshed, rejuvenated and inspired. 


"Angie is one of those special gems – an incredibly talented musician, coupled with a truly compassionate, authentic soul – who brightens any room. She took our audience on a powerful journey, and her message resonated in a genuine and meaningful way. We've already hired her back for next year… I can't recommend her highly enough!"
~ Carol Schulte, founder Women Living Big
"Angie was the perfect musical guest for our fitness retreats. She captures the heart and soul of the audience for a truly magical musical experience. A gifted musician, songwriter, singer and storyteller. We were searching for a Jann Arden type of concert and Angie was the perfect fit! What an absolute gem!"
~ Kim Turley-Smith- founder Fall Fit Womens Weekend
"Every festival I perform at I look for someone I don't know about who knocks it out of the park. That someone at Live From the Rock was Angie Nussey. First it was her wonderful vocals that caught my attention and drew me to her concert and then when I really listened, I discovered an innovative, courageous performer who knows all too well when we speak of the truth in our own lives, it will resonate with our audience.  Her command of the stage and her rapport with her audience was nothing short of masterful. Nussey's songs are both powerful and entertaining and I for one would go to a festival just to see her."  
~Heather Bishop, CM, OM, LLD(Hon)
"Opening the conference with you as a performer, set the tone for the entire day. Your powerful lyrics, together with your magical voice, truly resonated with me and touched my soul.   Thank you for sharing your gifts with us – you left an indelible impression."
~ Kimberley Richardson President & Co-founder Imagemakers International